This has been a goal of mine for a while: to conduct research building from my areas of expertise but in a new geographical area, namely Africa. Nothing like a sabbatical to action such goals! I received a small grant from Carleton University to initiate this new international research collaboration.
Specifically, the purpose of the project is to initiate an international, interdisciplinary research partnership on experiential learning abroad to address global challenges in the Global South.
Now this is somewhat grandiose at the moment… So the initial operationalization capitalizes on a project initiated and led by Sprott in partnership with Carleton's Faculty of Engineering and the Faculty of Industrial Design. In this initiative, multidisciplinary student teams aim to address issues facing the people of the predominantly Maasai Longido District in Tanzania. The projects include water issues, youth recreation, waste management, smallholder agriculture, and microfinance opportunities. My overall goal is to explore the outcomes and impacts of projects and social innovation developed and led by these multi-disciplinary student teams for the Longido community, as well as the learning outcomes and impacts of this international experiential learning on student experience and careers.
The longer-term outcomes are the development of a conceptual framework along with tools and guidelines to expand on such international student initiatives that will serve Carleton University in its mandate, and to contribute to the academic literature on international service-learning projects.
I spent nearly 2 weeks in Arusha and Longido last month, traveling with Onita Basu and staying at the Tembo Guesthouse (which is also on AirBnB!) where not only did I get to kickstart this research project, but. I also got the opportunity to better understand the Maasai community of Longido, tour micro-businesses supported by TEMBO. I also helped out with TEMBO but also got increased awareness of TEMBO initiatives, such as PASS, an academic enrichment program to bolster Longido girls' language and academic skills before entering secondary school. I had great fun too! These girls are extremely fortunate to be able to be in this program given the prevalence of early marriage in the region. Virginia Taylor is an enthusiastic, no-nonsense, committed and energetic TEMBO's Educational Director and Board member. I've known Virginia under different roles at Carleton University' Sprott School of Business. It has been great getting to know her in that role with TEMBO. Very impressive lady.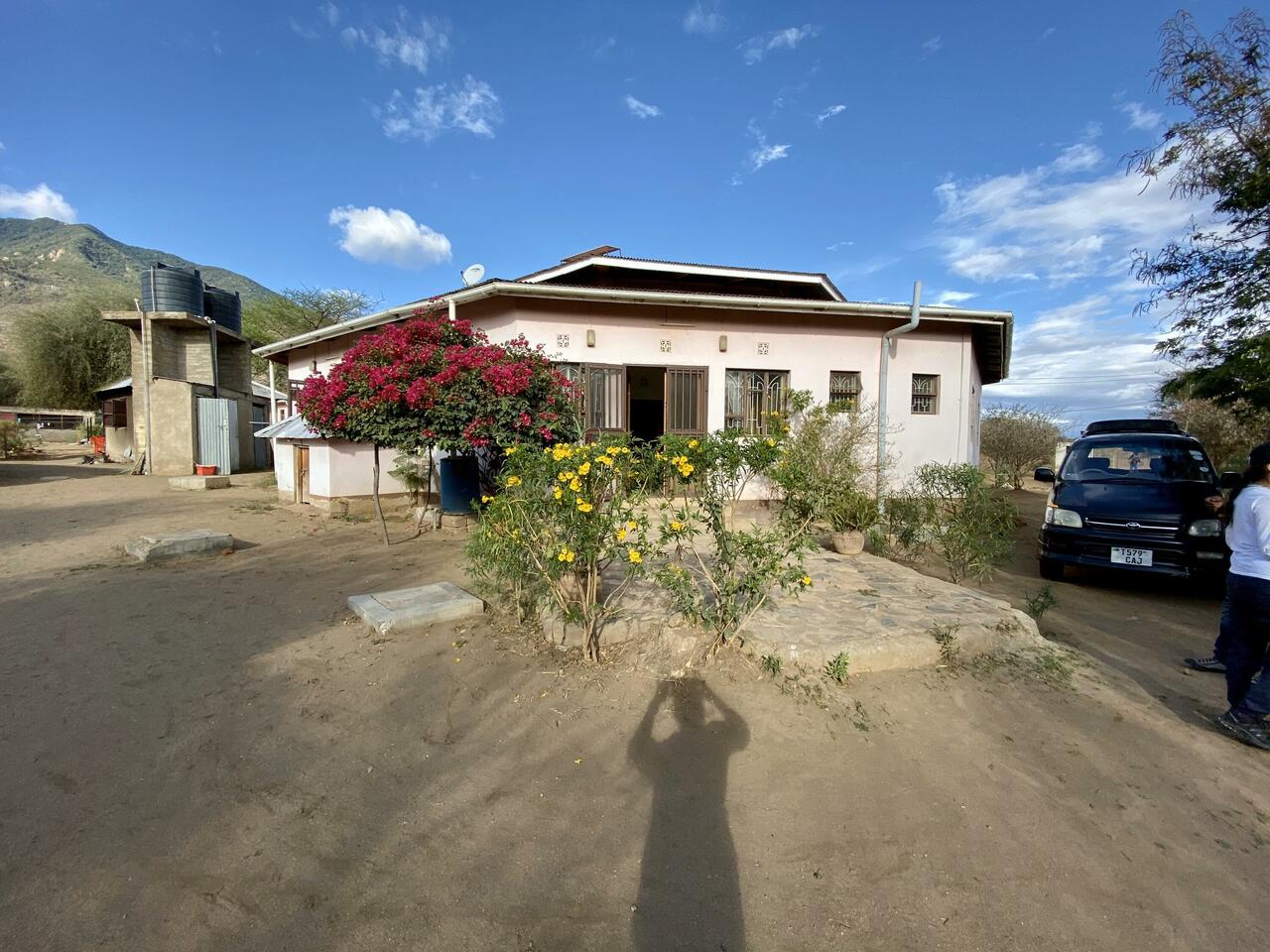 I learned a lot, enjoyed staying at the TEMBO Guesthouse, experience the day-to-day activities of the Program, the camaraderie of the individuals working there (staff, and volunteer teachers etc) and getting a better understanding of the context, the community and the TEMBO initiatives.
I visited places where water filters, a project developed by Onita Basu and her PhD student, Robbie Venis under WatER project, are set up.
Hey, I even hiked (a small part of) the Mount Longido with a patient guide…. and went on a quick safari at the Arusha National Park!